Projects
All our projects are special.
At Drawcom, we always go well beyond the call of duty to give our clients what they need, when they need it – whether it's a huge, complete infrastructure package or one small but vital component.
We thought, however, that you might also be interested in a couple of our more notable recent projects: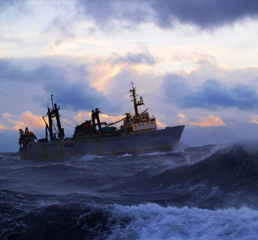 Making Christmas safe all year round.
By supplying and implementing S-Band maritime surveillance radar on Christmas Island, we have provided our client, Australian Customs and Border Protection, with world-class safety and security protocols.
Capable of picking up extremely small, slow moving targets on potentially very rough seas, this new radar also greatly improves the safety of smaller ships heading towards the island.
The system has already proved highly successful in terms of target detection and tracking.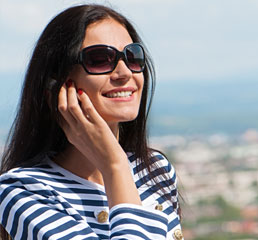 Raising the G-force for Ericsson.
From design concept to the supply of 6000 units within three months, Drawcom was recently a major partner to Ericsson Australia in helping build the world-class, high speed 4th generation mobile communications network we now know and love as Telstra 4G.
Designing, developing and supplying RF tower-mounted filter products for the network to spec and on time, we worked to and honoured Ericsson's extremely tight rollout plan.
But (at the risk of sounding immodest!), we also exceeded all client expectations: the product design was superbly specced both electrically and mechanically with a keen eye always kept on the commercial as well as communications requirements.