About /
Industry Areas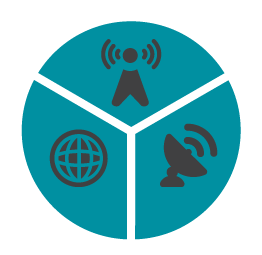 Draw on our experience.
Drawcom has particular expertise across the areas of:
Mobile telecommunications (companies & carriers)
Satellite
Govt/Defence projects
Current (and long-term) Drawcom clients include such illustrious names as Ericsson, Telstra, STE, Singtel Optus and the Australian Government.
However, we're also constantly sourcing – and developing – brand new types of products for brand new types of industries as they keep emerging.