About /
History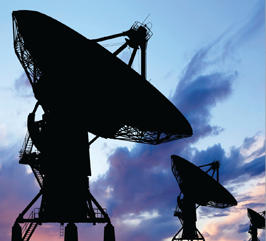 Drawcom.
The RF technology specialists.
Drawcom was founded in 1999.
We specialise in the reliable sourcing and supply of superior passive and active RF technology to the mobile telecommunications, satellite & govt/defence sectors.
Our global reach combined with deep local knowledge makes us a highly sought after technological partner for a wide variety of blue chip and leading edge companies.
We also cater to government and defence departments right across the Asian-Pacific region.